PRESENTATION
---
Acquiring goods in Israel is a complex stain which requires professional expertise in the property sector by perfectly understanding the local market and the laws governing the country. That is why our agents will advise you in your research of real estates, by taking our criteria into account, your budget and your personal situation. We will answer and even anticipate all financial, lawful and legislative questions linked to the acquisition of your good. Wherever you are in Israel or abroad, our agent will assist you and offer you current property. They will also stay in permanent relation with you up to handing over the keys. Our site Panorama www.panorama1.net allows you to consult real-time announcements, to choose the type of property you are looking for and to ask us questions.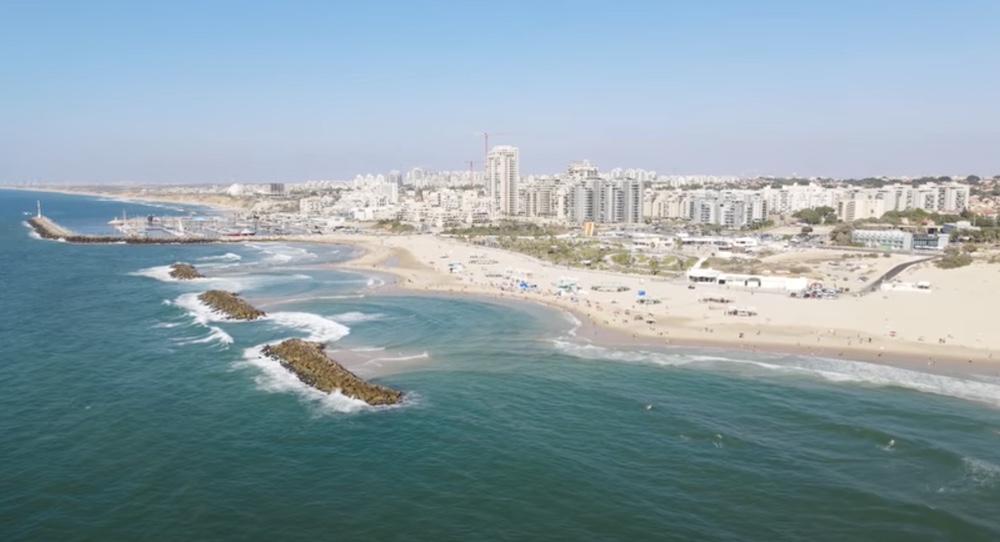 אתה ורוצה להשכיר את הדירה שלך?

צור קשר. ניהול שכירות זה העסק שלנו.
מידע נוסף
הסוכנויות שלנו לשירותך
---
Ashkelon